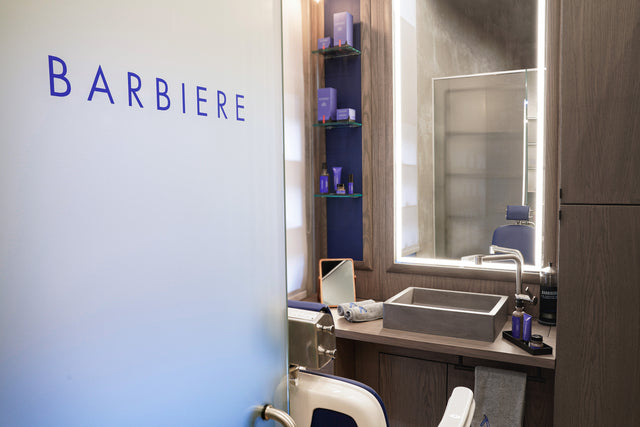 OUR ATELIERS
FROM MILAN TO NEW YORK OUR TEAMS WORK WITH DEDICATION TO UNDERSTAND AND TRANSLATE EVERYONE'S NEEDS INTO A RESULT OF PERFECT ELEGANCE.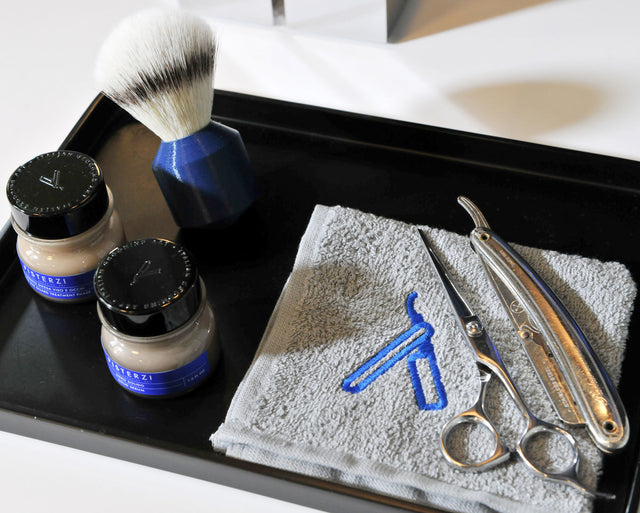 A SPECIAL PLACE
A PLACE TO HIDE FROM THE HUSTLE OF THE OUTSIDE WORLD, AND WHERE TO TAKE SOME TIME FOR YOURSELF. LISTENING, CARE AND IMPECCABLE STYLE ARE THOSE WE DEDICATE TO OUR CLIENTS.
OUR ATELIERS BARBERSHOP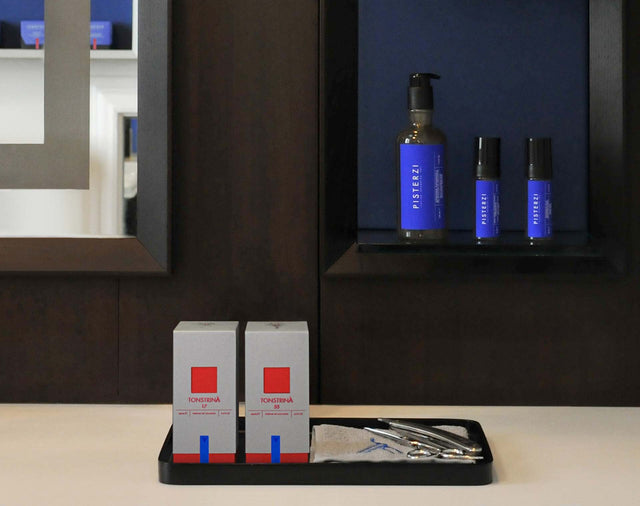 TONSTRINA, PARFUMS DE COLOGNE
WE WANTED TO RECREATE A SCENT THAT WOULD CAPTURE THE COZY FEELING YOU EXPERIENCE AT A BARBER SHOP. WE TRIED TO TRANSLATE THE ATMOSPHERE AND SCENTS OF DIFFERENT PLACES INTO OLFACTORY CREATIONS; ALL SENSATIONS THAT CONNECT PEOPLE TO SPECIFIC MEMORIES.
OUR FRAGRANCES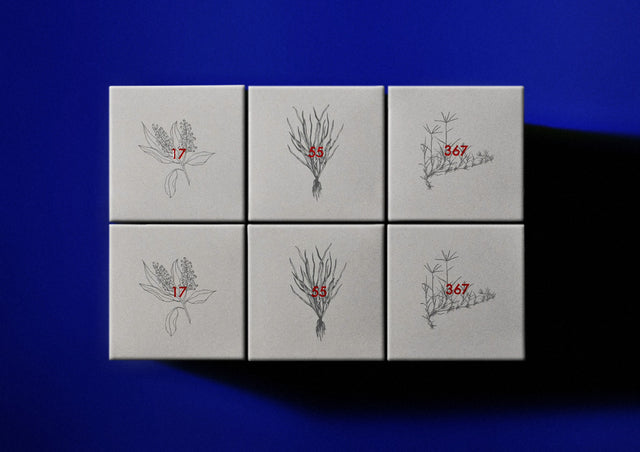 OUR SUSTAINABLE PROGRAM
A SUSTAINABLE APPROACH THAT TRANSLATES INTO CONCRETE FACTS THAT REFLECT OUR DAILY COMMITMENT TO PROTECTING THE ENVIRONMENT.
FIND OUT MORE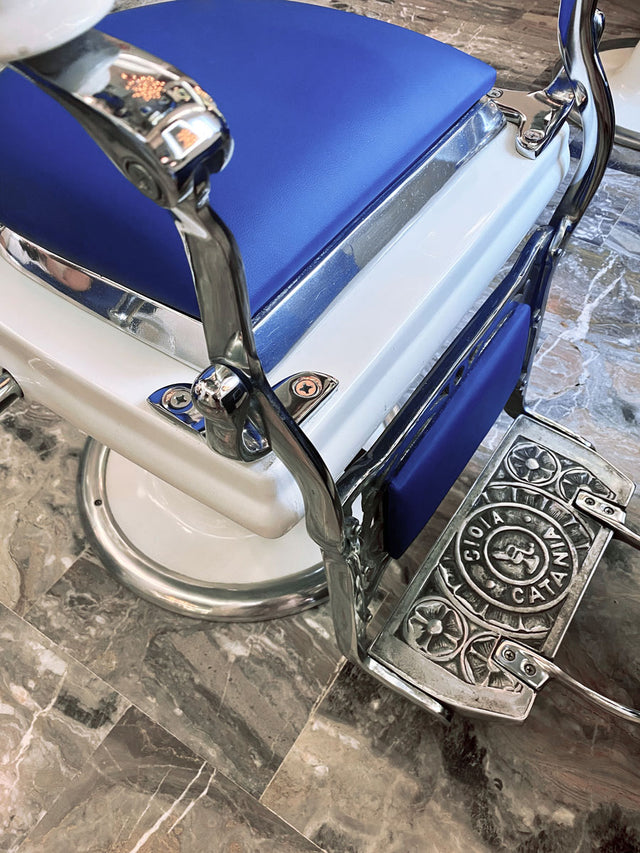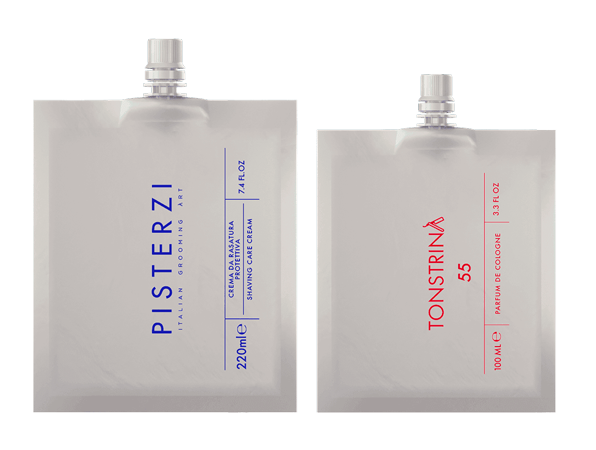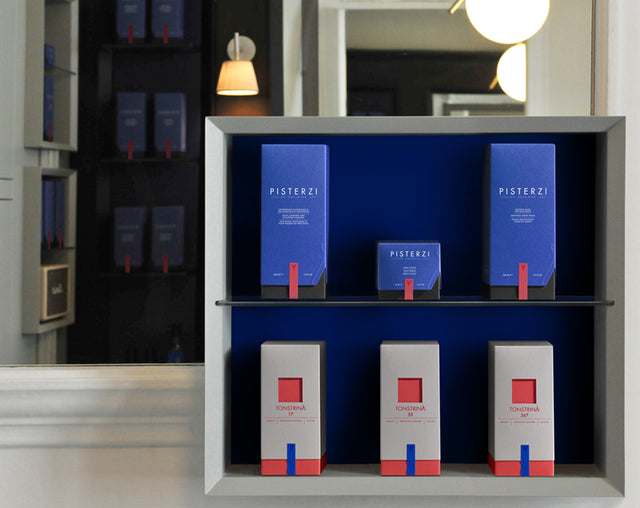 WE USED VEGETABLE MATERIALS TO COVER ALL OUR SEATS (VEGEACOMPANY). THE CAPES WE USE FOR THE TREATMENTS ARE MADE IN ITALY WITH REGENERATED AND RECYCLED MATERIALS.
PISTERZI PREFERS USING MONO MATERIALS (SUCH AS ALUMINUM FOR THE TUBES, AND GLASS FOR JARS AND BOTTLES) TO FACILITATE THE RECYCLING OF MATERIALS.
OUR PACKAGING MADE OF GLASS ARE FULLY AND EASILY RECHARGEABLE, AS WELL AS REUSABLE THANKS TO THEIR SPECIFIC REFILLS.
WE HAVE CHOSEN TO USE A SPECIAL PAPER THAT CONTAINS RECYCLED FIBERS IN ITS FORMULATION IN VARIABLE PERCENTAGE BETWEEN PRE-CONSUMER AND POST-CONSUMER.
ITALIAN IS OUR WAY OF WELCOMING AND PAMPERING YOU, ITALIAN IS THE STYLE THAT DISTINGUISHES US.